Our latest bible resource
The Gift of Immanuel
In this 25-day devotional, you'll
Read about the names and character of Jesus.

Find encouragement through biblical insight in each devotional passage.

Learn to spend time in God's presence that will strengthen you for each day.

Discover ways to share the gift of Immanuel with those you encounter.
Get the Wisdom Matters Devotional to your inbox!
An evening devotional straight to your inbox every day. Each short devotional will be a message from Scripture that you can apply to your daily life.
You will also receive weekly Biblical wisdom from Janet Denison, and occasional product updates.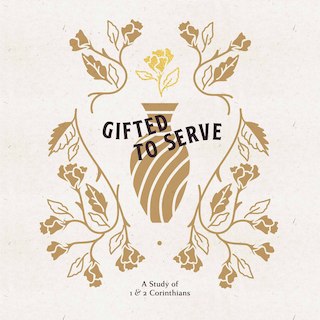 Foundations' newest Advent devotional,
The Gift of Immanuel
,
was written as a daily reminder of the highest purpose for our holiday season – to know and be known by the Savior of the world.
Designed to read one devotional each day, this book starts on December 1 and ends on Christmas Day.
Request your copy today so you can begin reading on December 1!
Meet Janet
Janet Denison has been writing and teaching Bible study for almost forty years. She often says the reason she gets out of bed each day is to help others understand and apply the truth of God's word to their daily lives.  Her great joy is helping others learn how to live a life God is able to bless.
"Your Bible Study has blessed me more than you know. This has been an unexpectedly difficult and challenging year. God answered our prayers in so many ways."
Debbie W.
"I am very blessed to have you as a teacher of the Word. Your knowledge is definitely of God. Thank you for teaching all of the ladies in our Bible class for all these years. God Bless you!"
Jan P.
"Janet you teach with such Joy and enthusiasm for Jesus. His light is shining through you! Thank you for being a great example to all of us. I am eager to study the book of Romans and understand more thoroughly the Lord's design for my life."
Melissa H.
"It is a profound privilege to experience the presence of our Lord in and through this ministry! We see through the lens of God's Word and embrace the Gospel with courage and conviction to live and serve according to His purposes. Thank you for your wise and compassionate leadership."
Marcia M.